ecommerce quizzes
Let's Get
In-Quiz-itive
Knowing your customers is key: quizzes help you get there. Schedule some time with Digioh's eCommerce experts to discover how you can:
Increase conversion rates

Gather consumer-consented data

Create a unique concierge customer experience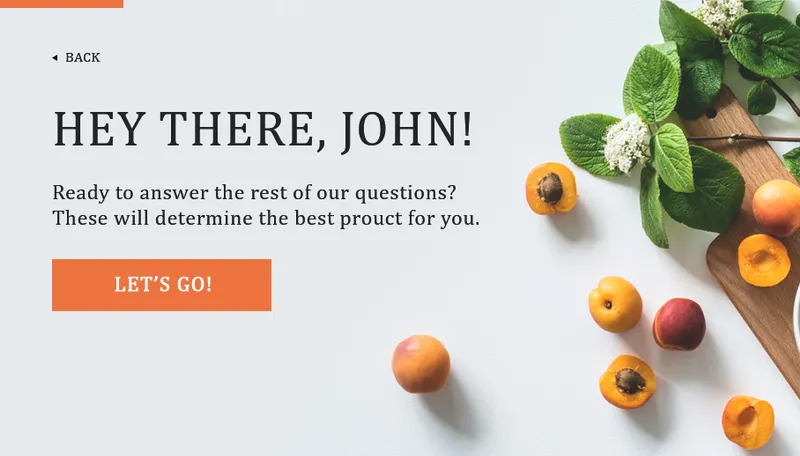 help the wanderer
Your Quiz is the Guide
eCommerce quizzes listen to the customer. They give expert recommendations to meet the customer's need & guide the wandering visitor down the sales funnel and through checkout.
Provide concierge-level service

Increase sales & email acquisition
understand the individual
Your Quiz Gives the Answers
The right size on the first purchase. The right flavors for the picky eaters. The right supplements to cure the imbalanced. The right design for the unique.
Everyone deserves a custom experience. Your quiz makes that possible.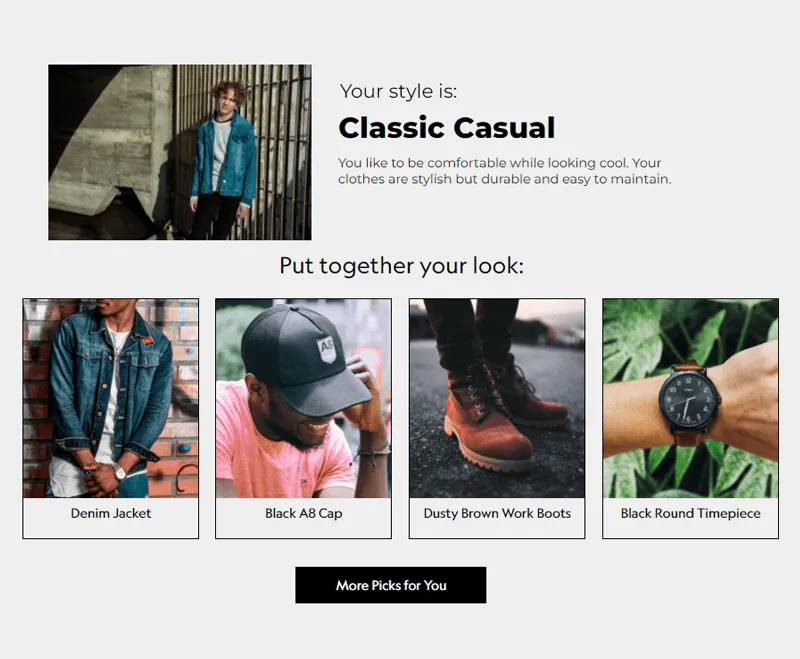 "Our new quiz increased our eCommerce conversion rate by 2.2X and completely changed how we market our business."